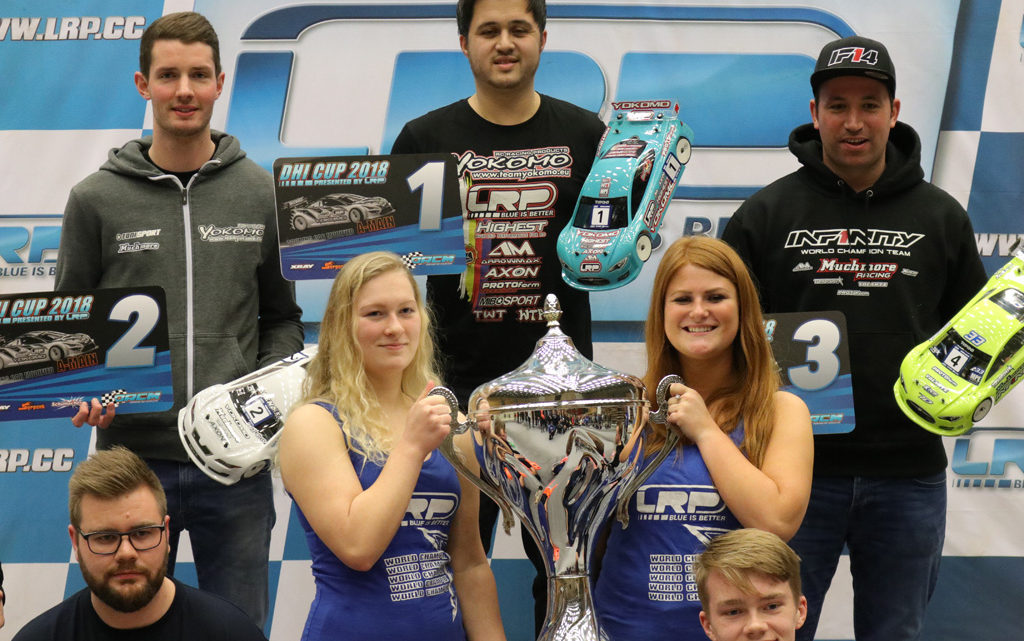 Velkommen til DHI-CUP version 2.
oktober 25, 2018
Vores hjemmeside var blevet for besværlig at redigere i, derfor har vi nu startet foran med at bygge en helt ny side. 
Den bliver løbende opdateret med info til Jer.
Our website has become too difficult to edit in, so we have now started building a brand new page.

It is constantly updated with info to you.