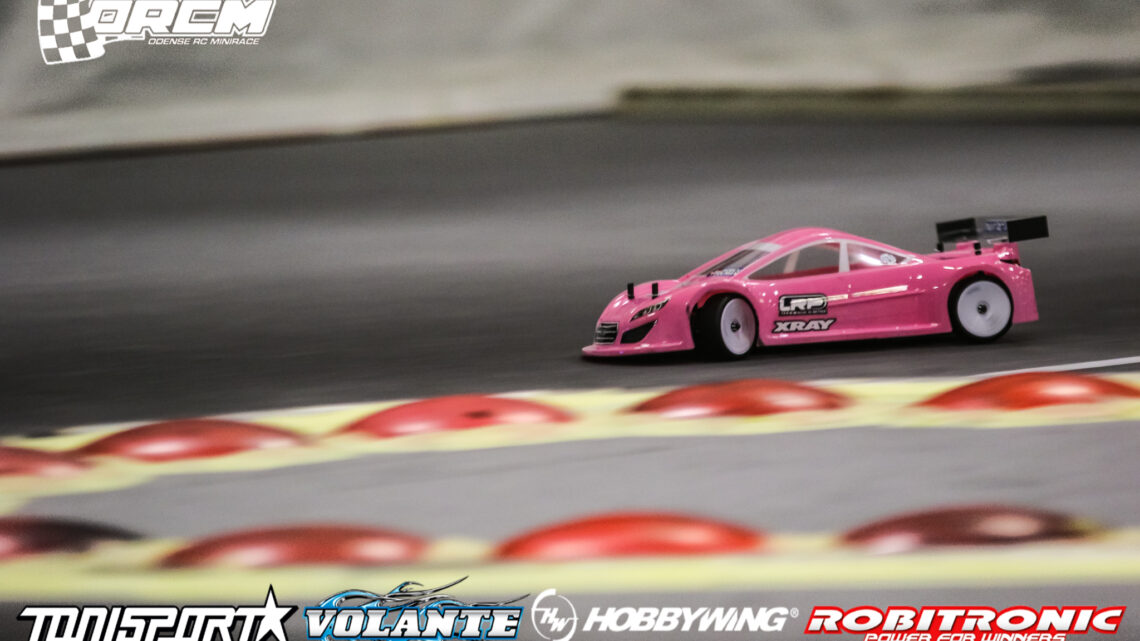 DHI Cup 2020 day 1 practice report
januar 3, 2020
Superstock is by far the biggest class at DHI Cup this year – and indeed a class that promises very good racing if the times posted in the friday practice sessions are anything to go by.
Patrick Folman ranks 1st after three sessions of timed practice posting the only combined besttime under 42 seconds so far. Folman sits at 41.900 seconds, while Florian Joos and Jesper Rasmussen close out the top three so far.
Martin Lissau made it to 4th followed by Jakub Rozycki of Poland and Casper Lund of Denmark. The rest of the top 10 in the ranking for Superstock is all german – Torsten Baggendorf, Björn Christiansen, Moritz Flügge and Florian Kruse rounding off the ten fastest drivers of the day.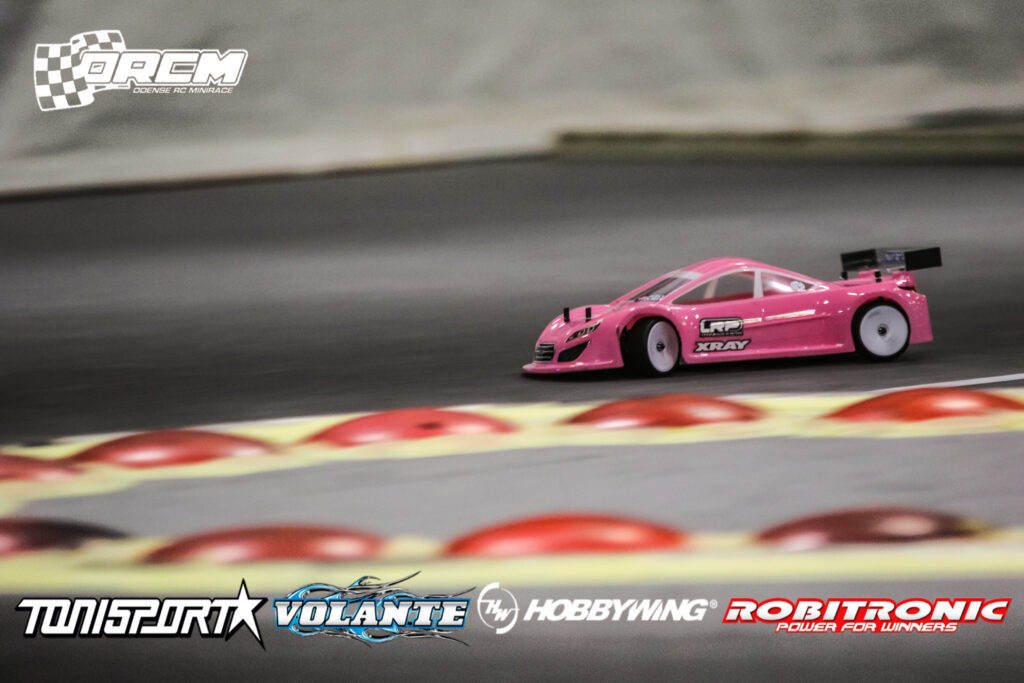 Despite a drop in numbers for this year, Modified and Super Stock both promise some really exciting races come saturday and sunday. Running within a couple of hundreds of a second on their outright best laps, Patrick Hornum, Denmark, and Florian Joos of Belgium are topping the charts in Modified – a potentially super close battle coming up here.
Back to onroad
The move across Odense has also meant that DHI Cup is back as an onroad-only event for this year. Adding to Modified and Superstock, Front Wheel Drive and Formula 1 have been added to the programme.
In Formula 1, it looks to be a battle across two heats at this early stage. Kim Nielsen tops the ranking so far – closely followed by Jesper Rasmussen in second. There is a gap between the two and the followers – Ulrich Rasmussen sits in third spot in F1 after the friday.
Equally new for 2020 is the Front Wheel Drive-category at the DHI Cup. Here, Steven M. Olsen and Henrik Heitsch led throughout the friday with Olsen topping the charts after practice 3. Heitsch is ranked 2nd while Patrick Sommer is 3rd in the ranking.
More photos from today's running: