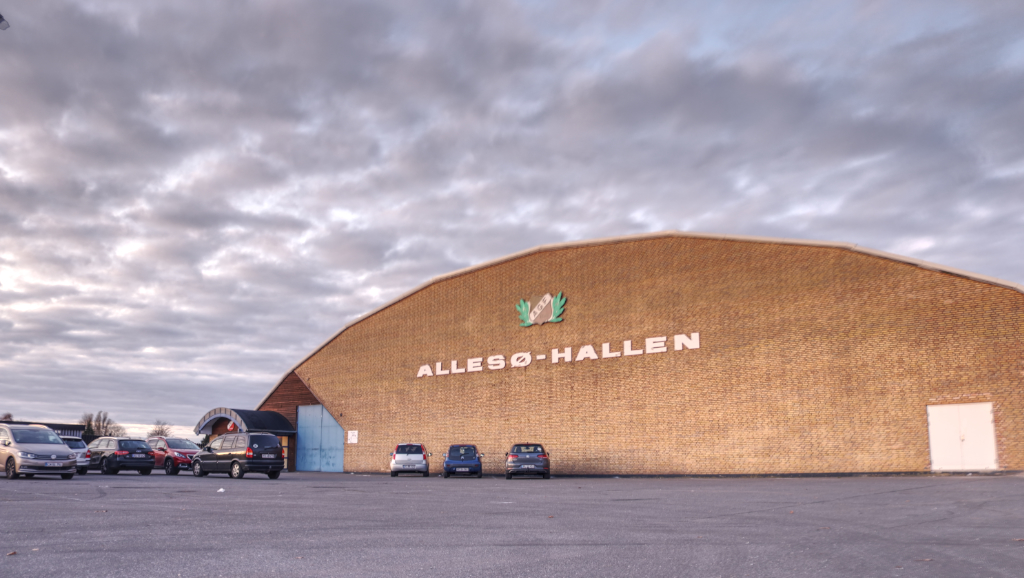 More information about DHI-Cup 2020….
november 3, 2019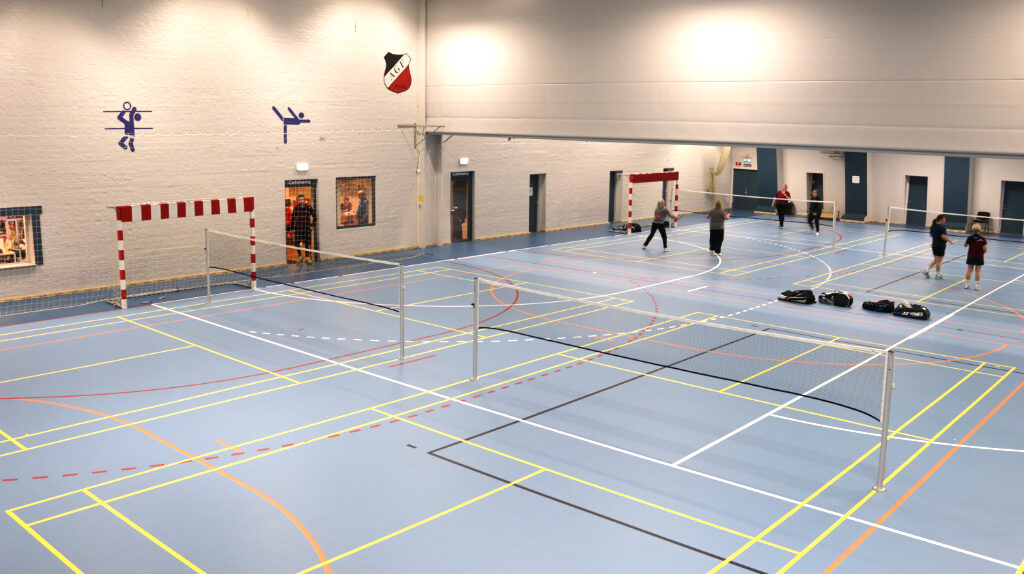 The DHI-Cup 2020 will be 20th edition of the famous race in the northern Europe. In the past we started in an ordinary sports hall beside a school, track was build up Friday afternoon when the kids were send home for the weekend.
Since the DHI-Cup have been in different location around in Odense, and for about 10 years it has being held in the very large Arena Fyn.
This is not possible for 2020, therefor we had to find a new solution to hold the race. We have been searching for a place near Odense, were it is possible to have 2 tracks under the same roof, that was not possible.
We have decided to go "back to basics" and host a single track event for on-road racing. We know we disappoint many Off-Road fans, but you are welcome with an on-road car.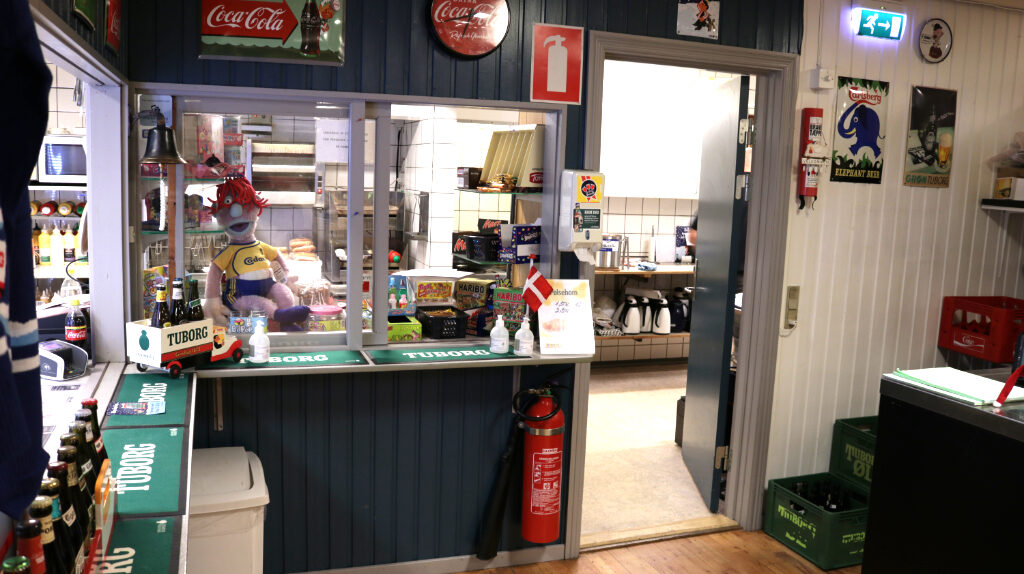 With two new growing classes in the on-road section we have decided to add Formula 1 and Front Wheel Drive (FWD) to DHI-Cup as support classes for the Touring Car classes which are 13.5 Super Stock and Modified.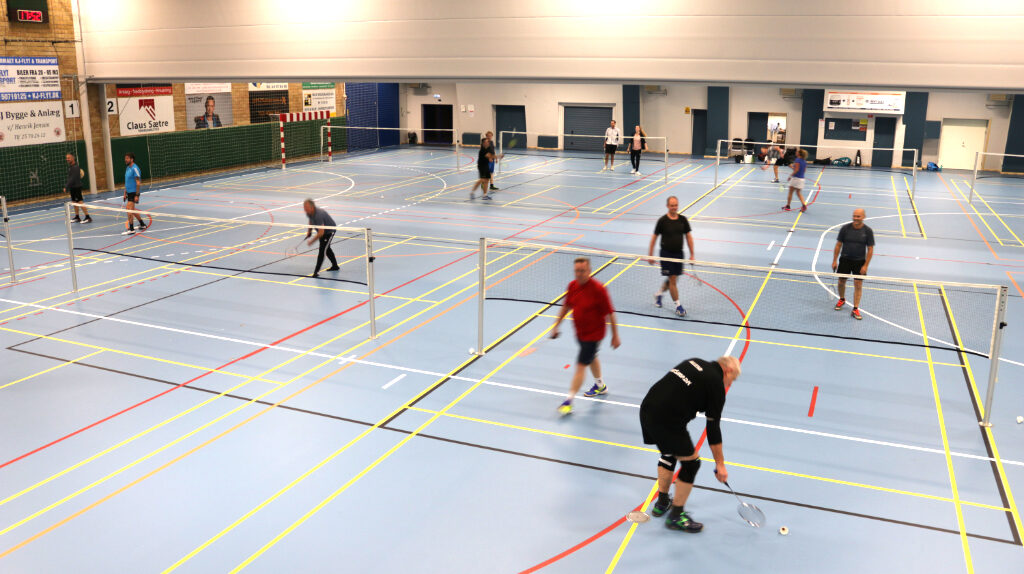 The location will be a new place for us, just outside Odense in a small village named Allesø, some older Danish RC racers will perhaps remember the name, were the old Odense club Thor Mini Race had their off-road track in the 80 and 90´s. The hall is an old Hangar from the 2nd World War build by the Germans, it has been used as sports hall for the area in many years, and recently been updated with very good LED lighting, new floor and bright colored walls.
It will be enough space to make a 660 square meter track and pit spaces for 190 drivers.
The hall has their own café with all kind of food and soft drinks and a great selection of various beers.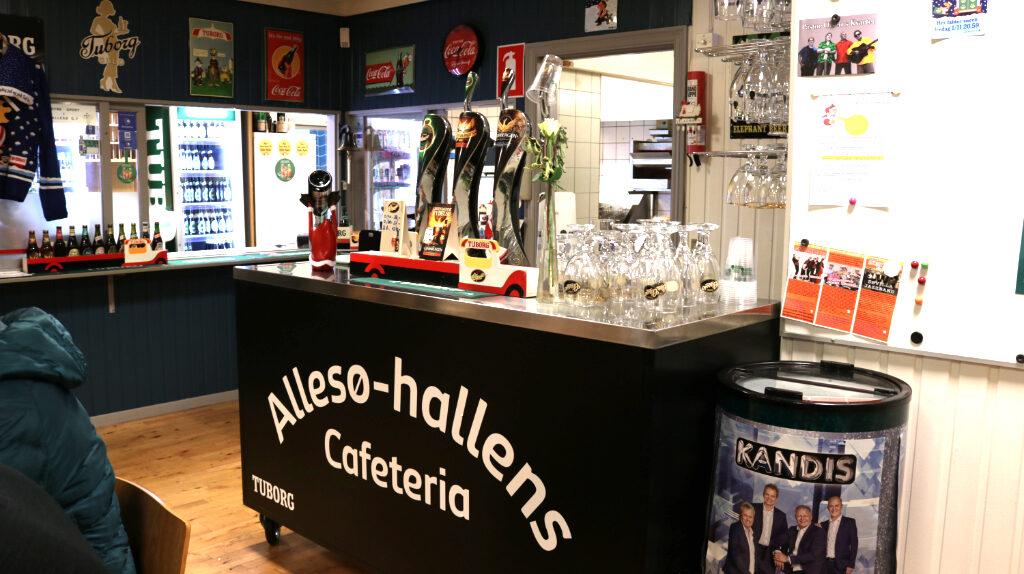 More details, rules and entry start on myrcm will be announced very soon.
The race will find place from the 3rd – 5th January 2020.
See you in Odense
Odense RC Minirace
DHI-Cup